Bring your family and friends for a Union Post 79 Pancake Breakfast at the Legion Hall on May 17th, from 7 am to 10 am. Cost is just $5.50 per person. See you there!
Holiday Craft Show 2007
On November 3rd we held our 6th annual Fall Craft Show. We sold out for vendors and we had a very good turnout of customers. Below are several pictures from the show.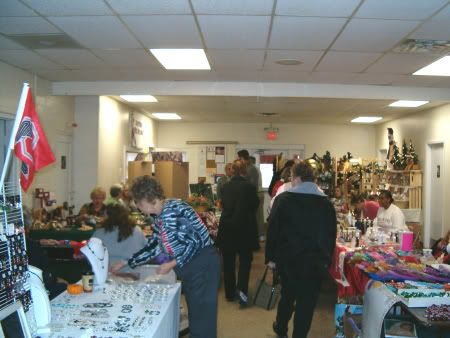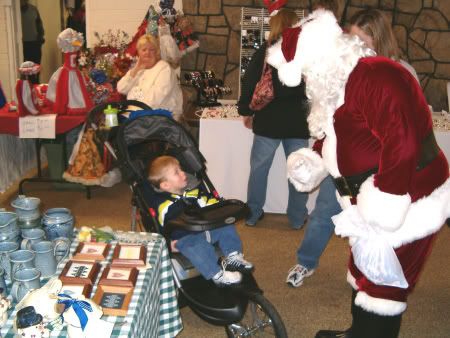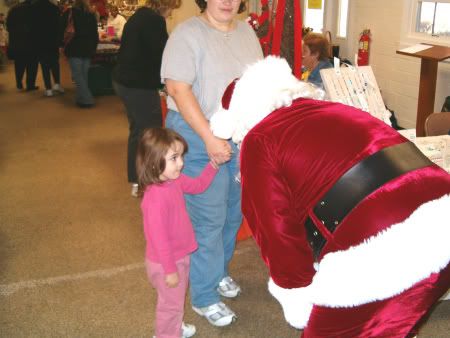 Hog Roast, Jan. 20, 2007
We had a nice turn out for the pulled pork meal. The serving committee did an exellant job of serving up the fare!
The beer station was another feature!
The participants seemed to enjoy themselves.
If you weren't there to get some the great food, here is what you missed!
At the regular meeting on Jan. 25th, a Certificate of recognition for our contribution of $15,000 to the Union County Veterans Monument progect was given to the post. The below picture shows members of the Post receiving the certificate.